Safety and Function
Unfortunately chimney problems often go
undetected or misdiagnosed. An unlined
chimney reduces the performance and
efficiency and can cause loss of property
and life.
The Solution is Simple…
A Stainless Steel Liner
Fitting a chimney with a properly sized stainless steel liner is the best line of defense. It provides safe reliable venting for gas, oil or wood.
Benefits
• Restores deteriorated chimneys
• Protects against harmful flue gases
• Improves chimneys performance by
creating strong drafts
• UL listed for all fuels
• Lifetime warranty backed by a reliable
manufacturer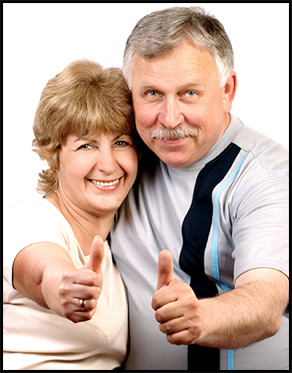 For Functional Fireplaces Call: 813.886.2929
"In the cool Florida evenings, in fall and winter, every
time we sat down to relax, we would always say,
"wouldn't it be great if our fireplace worked, not smoked'!
Thanks to Kugel Quality Fireplace, we have a safe and
working fireplace. They are professionals all the way!
Life is good!"